Feb 25 2013
See on Scoop.it – lean manufacturing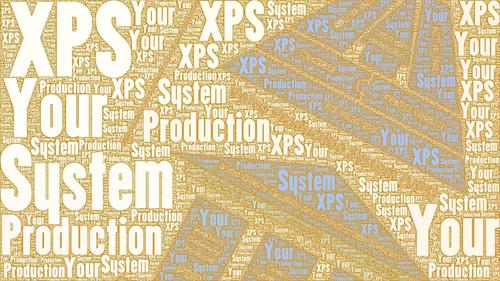 Do you need a company-specific Production System (XPS) to boost your operational improvement? Yes you do. Here are three reasons…
Michel Baudin's insight:
I agree with  Torbjørn Netland's post, with one caveat. In any XPS, effectiveness should always trump standardization. Many XPS's turn into premature standardization efforts that stifle creativity in plants and turn the implementation effort into an exercise in formal compliance.
In a company with many plants worldwide, making different products for different markets by different processes, local teams need to be allowed to find their own solutions. What the XPS must not allow them to do is to keep these solutions to themselves. Instead, it must organize the sharing of knowledge and skills across sites by such means as periodic technical conference hosted in turn by each plant and a private collaboration web site with wikis and forums.
See on better-operations.com