Mar 25 2013
See on Scoop.it – lean manufacturing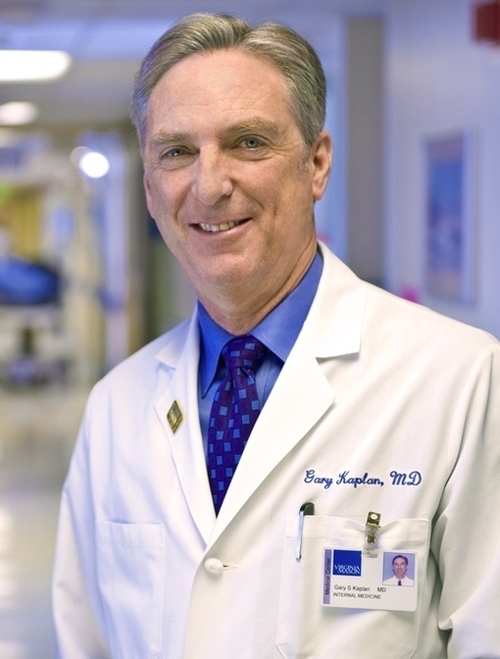 "Virginia Mason Medical Center in Seattle was the first in the nation to adapt the Toyota Production System as the framework for managing a medical center. We call our version the Virginia Mason Production System (VMPS). It is our management method to identify and eliminate waste and inefficiency in the numerous processes that are part of the healthcare experience.
By streamlining repetitive and low-touch aspects of care delivery, our physicians, nurses and other clinical staff members are freed to spend more time talking with, listening to and treating patients. We are discovering it is possible to provide high-quality care with lower resource utilization."
Michel Baudin's insight:
This blog post by the CEO of Virginia Mason sheds some light on the specifics of the "Virginia Mason Production System." He confirms that the focus has been on administrative tasks to allow doctors and nurses to spend more time with patients, rather than on what happens while the doctor or the nurse is with the patient.
What he describes involves breaking down communications and administrative transactions in "small lots," organizing groups of contiguous rooms into "cells," and reassigning tasks to better leverage available skills.
See on www.hospitalimpact.org