Feb 11 2013
See on Scoop.it – lean manufacturing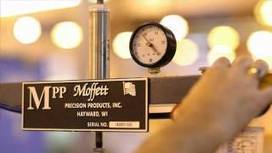 Michel Baudin's insight:
Employees talk about "Lean Manufacturing," and what it means to them. They talk about continuous improvement, and participating in events, but what do they have to show in terms of changes made to operations? What they discuss most is 5S, and second to that is standard work. The say nothing of setup time reductions, improvements in flow, pull systems, mistake-proofing, or equipment modifications.
No numbers are given about achievements. The customers find the plant appealing, which is good marketing, They say they have reduced costs and improved quality, but they don't say how much for either. The only number quoted is that an employee was able to cut his lawn mowing time at home from 3 hours to 2 by better planning his mowing route, using what he had learned at work.
See on www.youtube.com
After viewing the video, please tell me what you think
And elaborate in further comments below